Studio Studio Bergen is Jeroen Bergen, a freelance graphic designer & art director who lives and works in Aarschot, Belgium. My speciality is mainly logo & identity design and book and book cover design, with a strong focus on typography. Besides that I also enjoy designing posters, music packaging, information graphics,… and whatnot.
You can always contact me for a free quote (without engagement) through the contact page.
---
Studio Bergen is Jeroen Bergen, een freelance grafisch ontwerper & art director uit Aarschot (België). Ik ben vooral gespecialiseerd in logo & huisstijl ontwerp en het ontwerpen van boeken en boekomslagen, met bijzondere aandacht voor typografie. Verder ontwerp ik ook affiches, muziekverpakkingen (in al zijn vormen), information graphics,… en veel meer.
Je kan me altijd contacteren voor een (vrijblijvende) offerte via de contactpagina.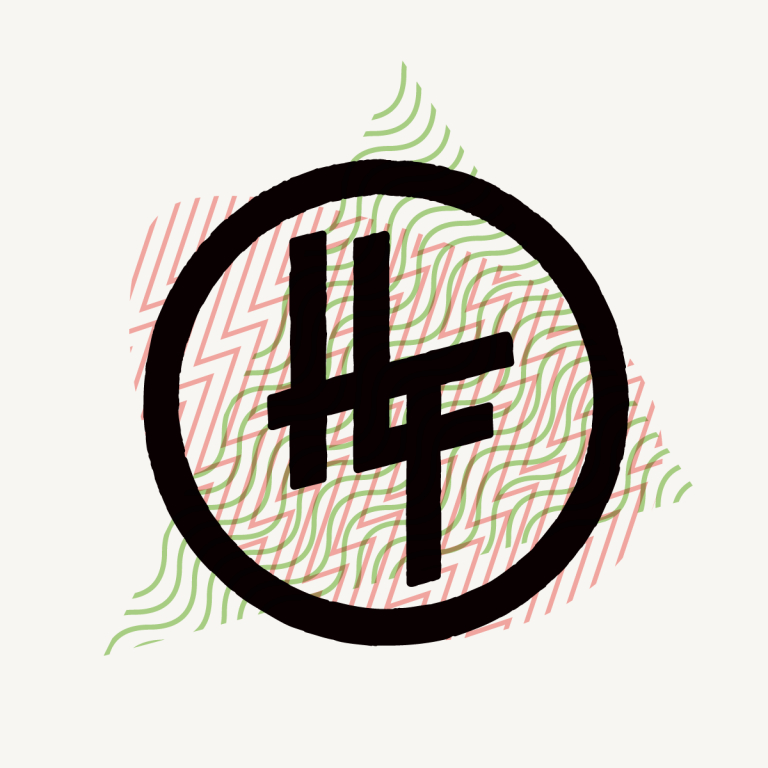 Time for an update…
It has been a busy couple of months, since I started freelancing for Uitgeverij Averbode (publishers) and they seemed...