Studio Bergen is Jeroen Bergen, a freelance graphic designer & art director who lives and works in Aarschot, Belgium. My speciality is mainly book cover design and logo & identity design with a strong focus on typography. Besides that I also enjoy designing music packaging, posters, information graphics,,… and whatnot.
You can always contact me for a free quote (without engagement) through the contact page.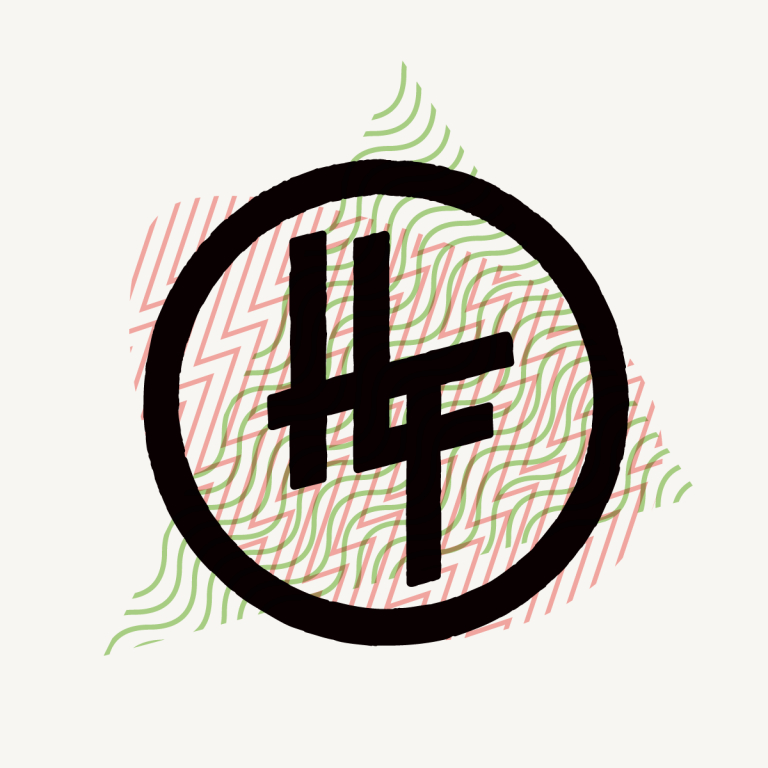 Time for an update…
It has been a busy couple of months, since I started freelancing for Uitgeverij Averbode (publishers) and they seemed...